3-D Design Technology
Step through your new home before we build.
Design & Build Your Dream Home
Our experts guide you through every step.
Beautiful Homes
Find ideas and inspiration in our gallery
Helping you realize your vision of the perfect home…
Design and Build
Great design is the foundation of every custom home or renovation, and drives every aspect of the project to a successful outcome. Together our expert designers bring a combined 70 years of experience to the design of your home building or remodeling project. Every design we produce is highly customized to meet your specific needs and perfectly reflect your personal style. Your customized home design from Christel & Heiberger will ensure that your new spaces are beautiful, functional and as space and energy efficient as possible.
Don't just take our word for it!
"If we have not told you enough, we love our new home! We are grateful for all your (and your crew's) hard work and for your strive for perfection, it shows in all you do. We are so pleased with the end results. Thank you for all your ideas. Thank you for taking our plans on paper and turning them into a home we will cherish forever. Your group of guys were great, also very professional and trustworthy. We still can't believe it's really ours. Thank you so much for doing a great job we are so pleased."Wayne & Ann – Chilton, WI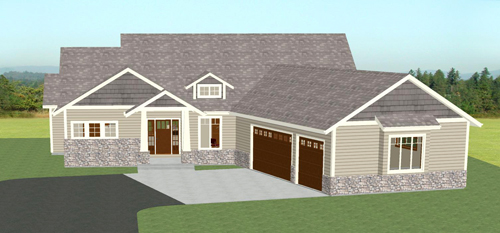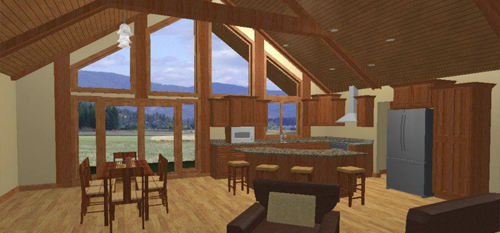 3-D Design Technology Brings Your New Home to Life
There is no need to imagine what your new or renovated home will look like when it's completed! Our state-of-the-art 3-dimensional design technology allows you to see your dream home come to life, right before your eyes. Step through the rooms of your new home and view it from every angle, experiencing a realistic feel for the look and flow of your new spaces. Save critical time and expense by making any needed changes at this step in the process, instead of waiting to make adjustments after construction has begun.
See just some of our past projects in our "Gallery" … click below!